---
Values
Members of the Caribou herd open their minds to new ideas and welcome diverse perspectives. We proudly assert that teams do their best work when their members are personally engaged, their ideas are taken seriously, their contributions are recognized, and their needs are met.

Innovation is in our
chRDNA

Together we are
stronger

Integrity and ethics
guide our decision making

We are driven by
patient need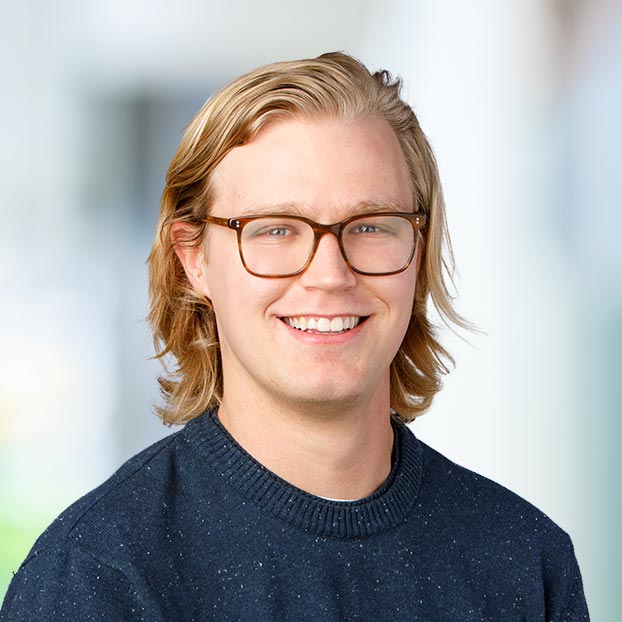 "Caribou is a supportive environment where everyone is empowered to make an impact on the whole company."
Bryan Kohrs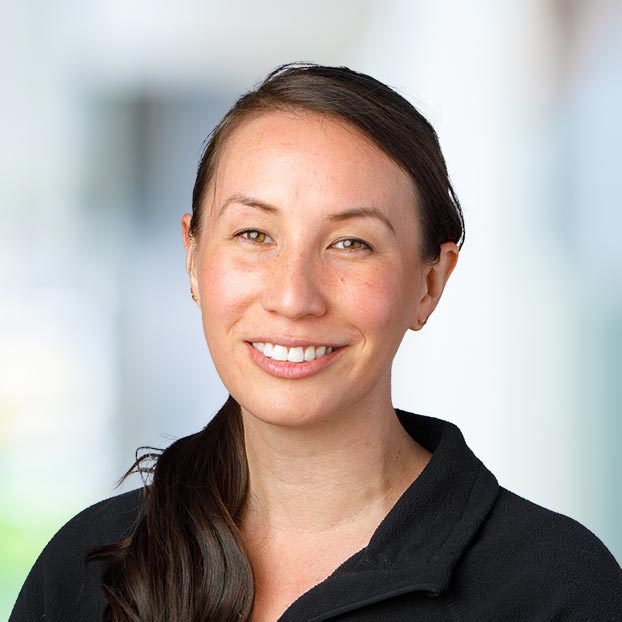 "chRDNA genome-editing is an extremely powerful tool with the potential to vastly improve the promise of cell therapies. I am proud to work at Caribou because we are committed to innovating and developing that tool to help patients."
Jenny Dang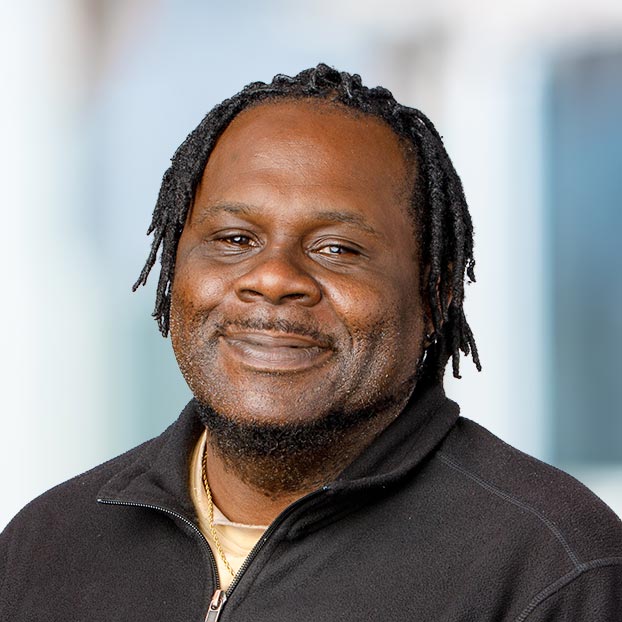 "The work ethic at Caribou is very high – everyone here is focused and willing to assist when needed."
Cory Jacob
---
Benefits
Our team is boldly focused on creating a new generation of genome-edited cell therapies that have the potential to improve treatment options for patients with cancer. We are committed to offering competitive compensation and benefits that support the needs of our employees while they focus on our shared goals for patients.