Summary of Employee Benefits
---
The following benefits are currently provided to eligible Caribou employees. Caribou reserves the right to change these benefits at any time, without notice to employees, except as required by applicable law. Please direct any questions to Human Resources.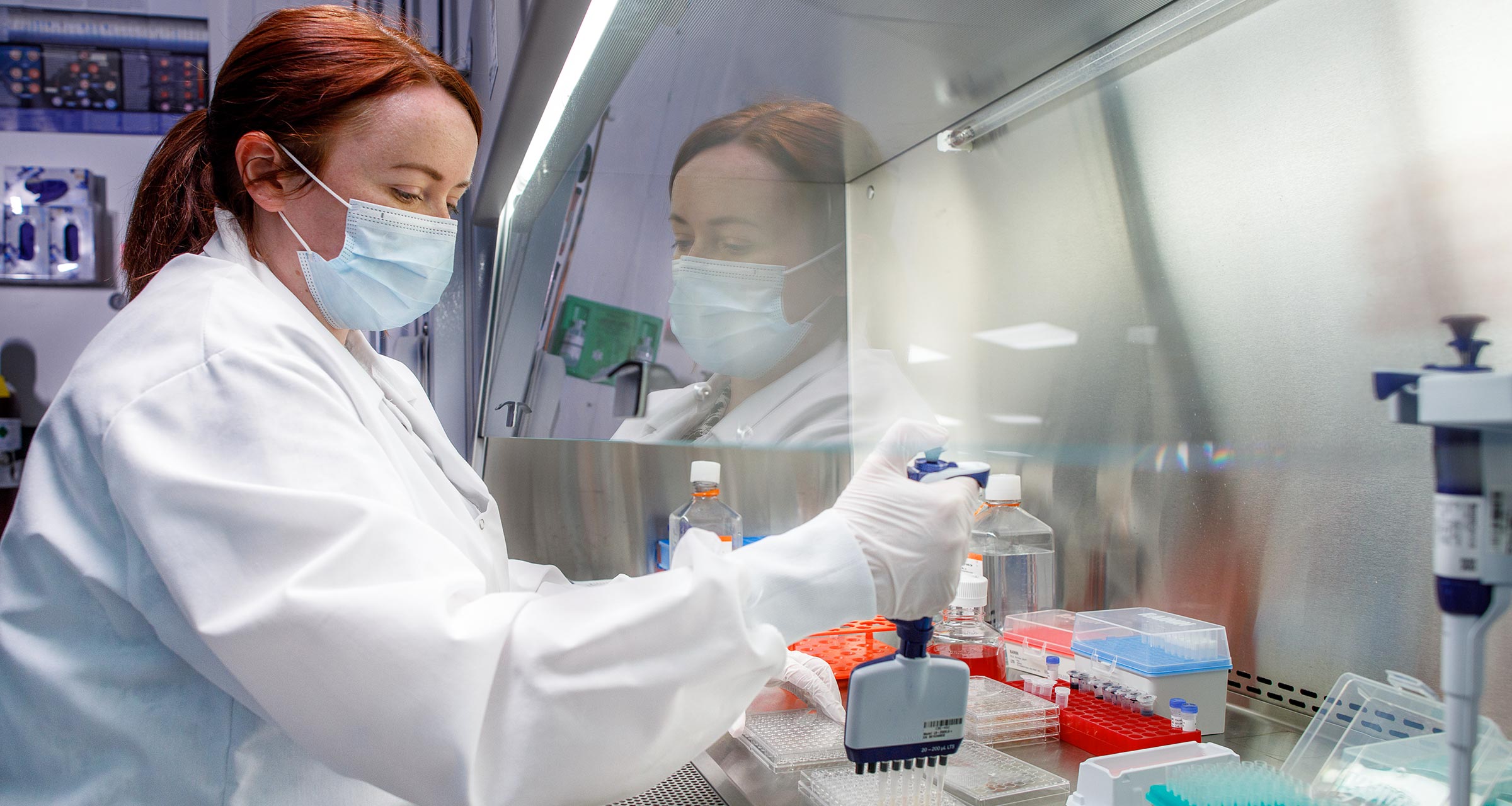 Health Benefits
Caribou offers group medical, vision, and dental insurance plans, including both HMO and PPO medical plans. The Company pays 100% of each employee's monthly premium and 50% of each eligible dependent's monthly premium. The insurance plans are available on the 1st day of the calendar month following an employee's employment start date.
401(k) Plan
Each employee has the opportunity to contribute to the Company's 401(k) retirement account. Caribou matches the employee's contributions up to 4% and the employer contributions are immediately vested, subject to federal tax limitations.
Pre-Tax Spending Plans
Caribou offers pre-tax spending plans for health care and dependent care expenses. These plans are available on the 1st day of the calendar month following an employee's employment start date and elections will be binding for the remainder of the calendar year.
Life Insurance
Caribou provides a $50,000 life insurance policy to employees at no cost to employees. In addition, employees may purchase voluntary life insurance up to and including $500,000, through payroll deductions. Voluntary life insurance may also be purchased for an employee's spouse/domestic partner and dependents.
Disability Insurance
Caribou provides short-term and long-term disability insurance to supplement the California State Disability Insurance (SDI) payments in the event that an employee becomes disabled and is no longer able to work. These plans provide up to 67% of wages after a 7-day waiting period at no cost to employees.
Tuition Reimbursement Program
Employees may participate in a Tuition Reimbursement Program that provides up to and including $2,500 per calendar year in reimbursement of approved eligible tuition and required books and materials to help employees further their educational or career development for their current or future roles at Caribou.
Time Off
Caribou employees are eligible for a minimum of 3 weeks of paid vacation in addition to 10 paid holidays per year. Employees also are eligible for up to 9 paid sick days per year.
Gym membership
The Company's landlord has a gym 3 blocks from Caribou's facilities that is open 24/7. Employees may join for $100 per calendar year. The membership fee is not pro-rated if an employee joins mid-year.
Parking
On-site parking is available at no cost to employees.
Commuter Benefits
Employees may purchase pre-tax commuter benefits monthly through payroll deductions. These commuter benefits may be in the form of pre-paid transit cards, eg. Clipper cards or transit MasterCards.
Free shuttle service is available from the MacArthur and Ashby BART stations to the Company's offices.
Employees may receive a $20 bike voucher monthly if they use a bike as their primary transportation mode to work. Vouchers may be used for bike repairs, supplies, and the like and are a taxable benefit.
Electric Vehicle Recharging Stations
The Company's landlord has installed several electric vehicle charging units in one of the available parking lots. Employees can register with the landlord to use these chargers.